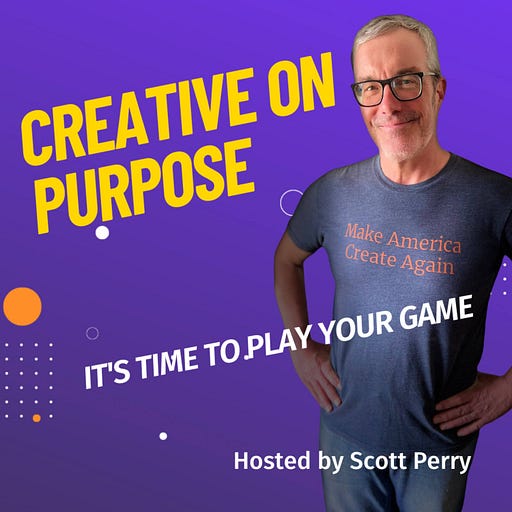 Sep 7 • 29M
Start With Who
Musings on Identity & Purpose
Appears in this episode
Conversations about making a better living and a bigger impact by defining, developing and delivering the difference only you can make.
What is identity? What is purpose? Do they matter?
Author, seeker, and host Scott Perry shares insights to inspire a life of greater intention and impact and fields comments and questions from listeners.
Support this publication for as little as $9/month and join the conversation in the chat and on the community calls!