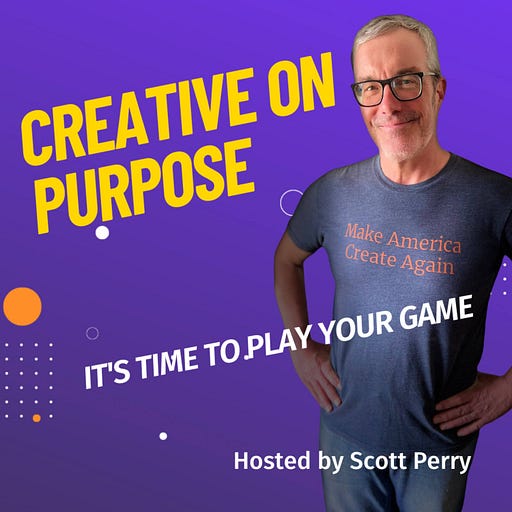 Aug 21 • 34M
Dan Nicholson - "Closer > More"
Coaching Business Prescription
Conversations about making a better living and a bigger impact by defining, developing and delivering the difference only you can make.
Dan Nicholson, the author of Rigging the Game, shares the virtues and value of Closer > More.
This is one of the concepts that informed some of the ideas I baked into my latest Amazon best-seller, The Coaching Business Prescription.
Watch over my shoulder as I write my next book, Start With Who: Insights to Inspire a Life of Intention and Integrity.
Thanks for listening! Subscribe for free or support my work for $9/month.